Sep 28 2017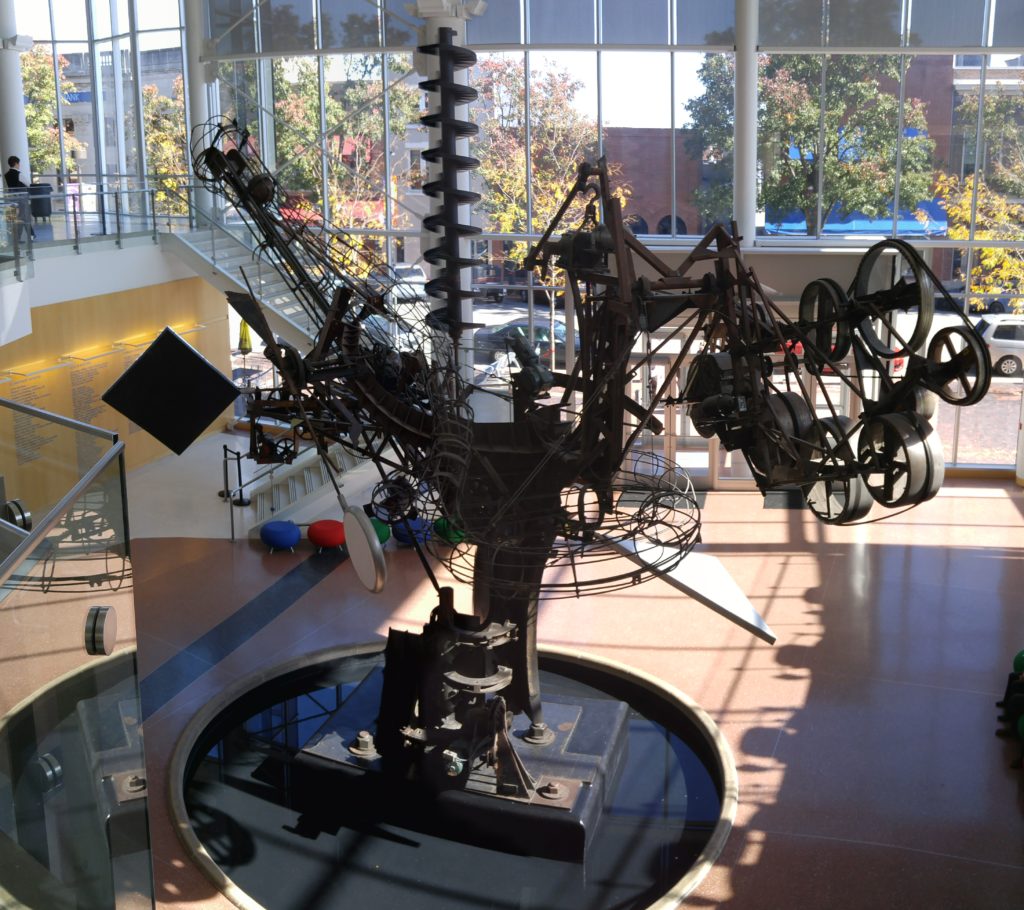 Here are the details for our next concert at 2 p.m. Sunday, Oct. 1, at the Commons, 300 Washington St., in Columbus.
When to be where
Load up: 12:30 p.m. from Central MS — please help!
In seats: 1:30 p.m.
Concert begins: 2 p.m.
Reload: Afterward, please help reload the truck and then unload at the school.
What to wear
Women: Black pants/skirts, tops, hose/socks/tights and shoes.
Men: Black pants, jackets, socks, ties and shoes with white shirt.
Parking
Street-side parking is available, as well as plenty of free parking in the garage just north of the Commons.
See you Sunday!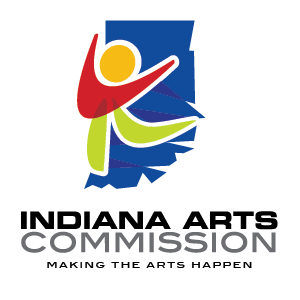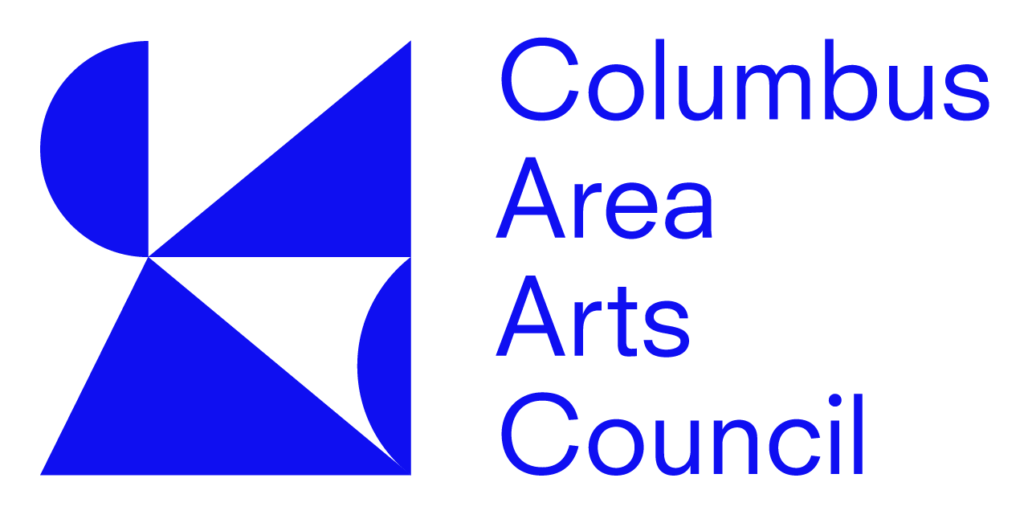 Leave a Reply