Mar 29 2009
Columbus City Band is thankful to the individuals and businesses who provide their generous support. We encourage our members and others to support the list below of contributors to community arts.
All donors are recognized at each of the four major concerts with a listing in a special section of the concert program and here on CCB's website. Columbus City Band is a 501(c)(3) nonprofit.
Sponsorship levels are listed below. Please contact Dick Parman at drparman@music-theory.com. Or mail him at 261 S. State Road 135, Brownstown, IN 47220. Or you can donate now through Paypal by clicking the Donate button:
Thank you for your support!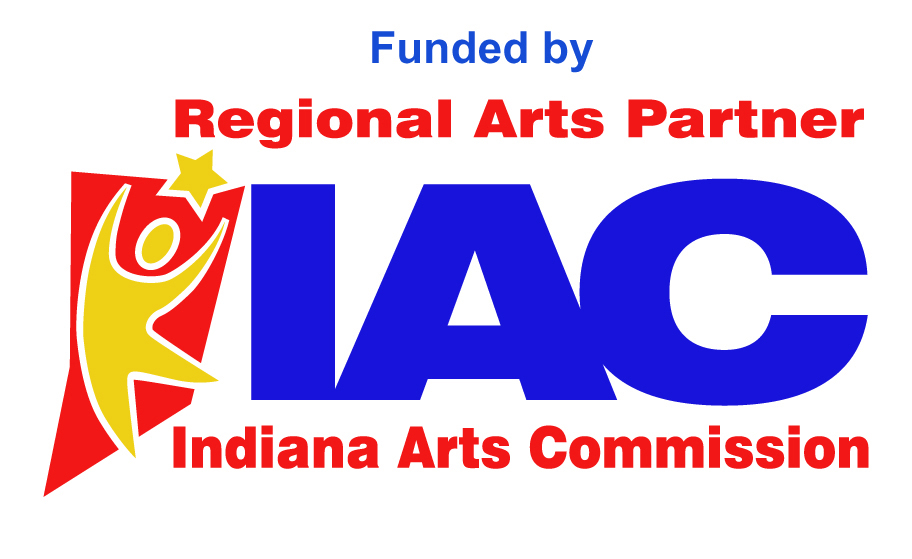 Provided with support from the Columbus Area Arts Council; the Indiana Arts Commission, a state agency; and the National Endowment for the Arts, a federal agency.
---
CCB Concert Sponsors
$300 and above
Columbus Area Arts Council
Clarence E. and Inez R. Custer Foundation
Enkei America Inc.
The Gannett Foundation
The Heritage Fund
International Metrology Services Inc.
Judy and Ray Laffin
Jo and Steve McGrew
Namaste Foundation (Terry and Connie Marbach)
Elizabeth R. Nugent Foundation
Parman Piano Tuning
Dr. Ben and Evelyn Pence
Hazel Teegarden Foundation
And thanks to our additional anonymous Concert Sponsors

---
CCB Supporters $100 to $299

Allen and Irene Breed
Edward Jones Investments
Gerald and Beatrice Eichen
Eynon Law Group P.C.
Tom and Cheryl Fenton
Frank and Barbara Hager
Robert and Cynthia Henrich
Hometown Instrument Repair
George and Sara Kuhns
Bill and Karen Lion
Edmond and Lois Ludlow
Lorene Marshall: In Memory of John A. Marshall
Donald and James Munger
Greg and Ann Parman
Vincent and Margaret Pongracz
Psi Iota Xi Sorority
Rovene Quigley
Susan and Larry Riss
Dennis, Claudia and Katy Shafer
Janet and Ted Sharpe
Diane Spofford
Dave Stults
Toyota Industrial Equipment Manufacturing Inc.
John C. Walter
Betty L. Tuttle
Jim and Betty Welch
Bob and Barbara Zack
Kevin and LaTricia Kasting

---
CCB Friends
up to $99
David and Wilma Doup
Judy Mozingo
Jack and Marjorie Foster-Schmeckebier
Martha Smock
Kent A. Ziegler
Jon and Camilla Gehring
And thanks to our additional anonymous Friends

---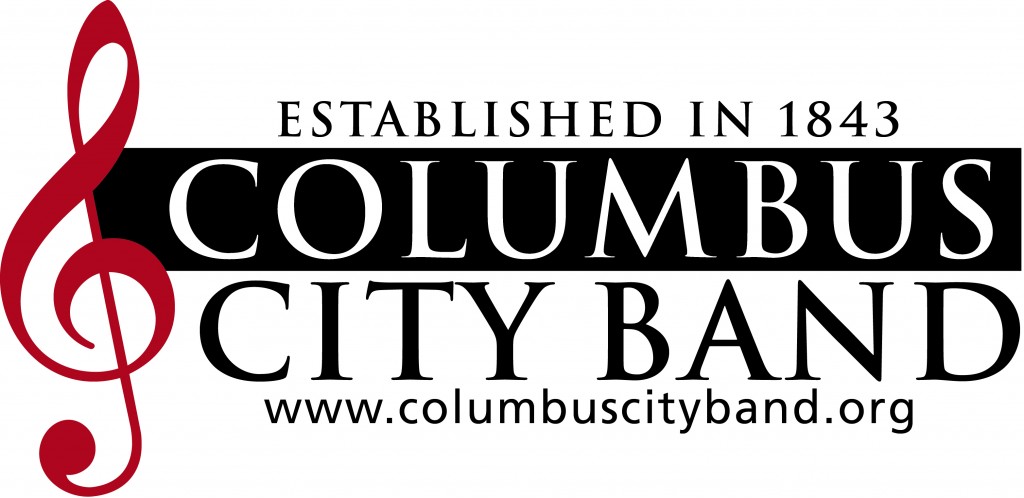 4 Responses to "Sponsors"
Leave a Reply