Feb 24 2008

Are you an outstanding talented musician? Maybe just so-so? OK, so you like to pick it up from time to time and wish you did so more often. The point is, you enjoy playing with other people and making friends.
Columbus City Band is open to musicians of Columbus, Ind., and the surrounding area. The roster typically includes 50 to 60 members.
The band plays a range of military, concert and symphonic band music. Some of it more challenging than others. Plenty of variety to keep anyone entertained.
CCB always welcomes new members of all ages and experience, and no audition is required. To join, contact director Steve McGrew or any of our members, or simply bring your instrument to our next rehearsal.
Rehearsals
Mondays
7 to 9 p.m.
Central Middle School band room
(Pearl & 7th streets in Columbus, Ind.)
Feel free to observe a rehearsal or hop right in.
For more information, contact one of our band officers.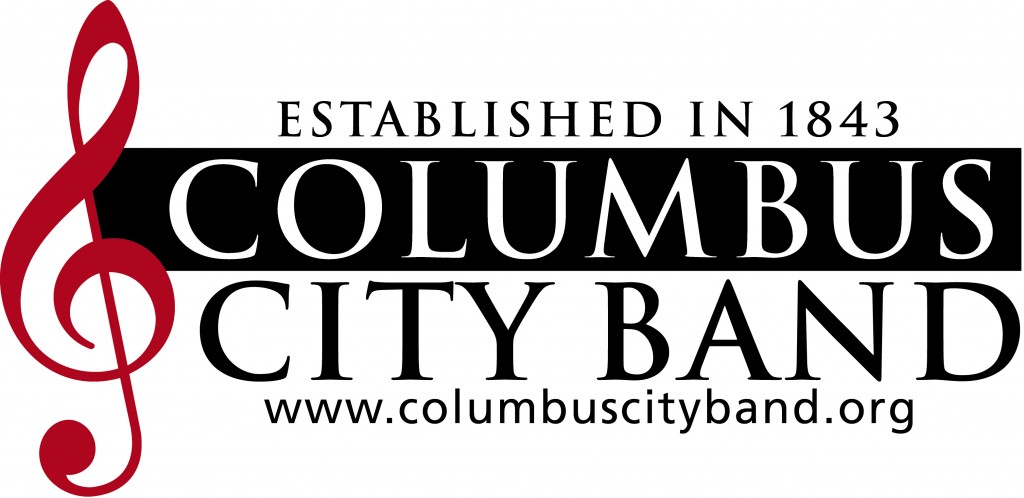 6 Responses to "Membership"
Leave a Reply