Apr 27 2009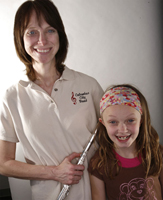 The CCB is composed of approximately 50 musicians from Columbus, Nashville, Seymour, Brownstown, Shelbyville, Plainfield, Greenwood and Indianapolis. Several members play in other community bands and smaller groups of their own.
Members include students, former students, band directors, former band directors, homemakers, retirees and professionals in a range of careers who've kept their instruments close at hand and at least somewhat in tune. Most went through at least high school band. Some went on to play in college, and others performed — and continue to perform — professionally.
Look for updates on some of our members' side ventures in recent posts.
For more information, contact one of our band officers.
Leave a Reply